For kitchens of all sizes!
We'll work so well with you, you'll think you're our only customer.
It all started with the idea to provide the finest baking ingredients to local bakeries. Before long, EFCO became a food industry standard for bakeries and foodservice kitchens of all sizes, branching out into wholesale, retail and manufacturing companies. In the U.S. and around the world, whenever retail and wholesale bakers, chain restaurants and food processors search for excellence and innovative products, they turn to EFCO.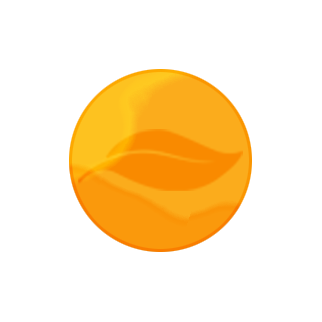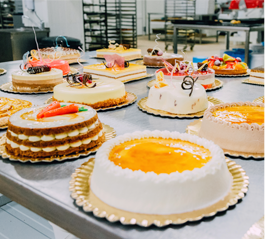 With over 100 years under our belt, you can trust that no one knows wholesale bakeries better than EFCO. While we make the ingredients, we know that your brands are the ones consumers shop for in supermarkets, restaurants and convenience stores in the USA and around the world.  Our responsibility is to help you create exciting new products for your customers and the consumers they serve. It is a partnership we take seriously and that is why we focus on making the best ingredients possible while not competing against our customers with our own line of frozen baked goods.
EFCO's capabilities include:
A complete line of Bakery Mixes & Concentrates

Donuts, Cakes, Muffins, Specialty & Seasonal Mixes

A complete line of Bakery & Pastry Fillings

Donuts, Pies, Pastries, Danishes
Clean Label, Freeze Thaw Stable, Bake Stable

Outstanding R&D & Technical Resources
Custom Formulations For Your Specific Needs

Quick turnaround of projects and samples

On-site Technical Support
Variety of Pack Types
Reasonable MOQs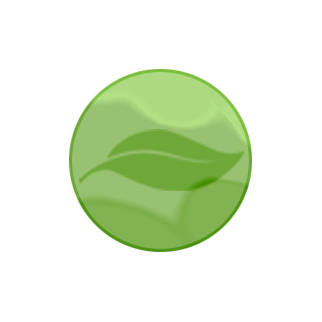 Bakery Distributors and Retail Bakeries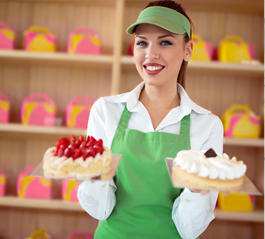 EFCO has been partnering with bakery distributors for decades and you can trust that no one knows the value they deliver better than EFCO. We recognize that you are the logistical connection between EFCO and our many customers. Whether you are a foodservice or bakery distributor, the entire EFCO team is working hard to help you be successful. That is why we offer a broad line of bakery mixes and fillings designed to meet the specific needs of a varied customer base. There's also a variety of packing options including pails and pouches for our fillings to 25lb. and 50lb bags for our bakery mixes. There's always convenient packaging you can offer to our shared customer base.
And we're here to help your business succeed by offering short lead times. In many areas we make weekly deliveries that assist in maintaining proper inventory levels. These short lead times combine with our competitive pricing to give you a remarkable competitive advantage. We take great pride in offering high quality products – that are always fresh – with great value. It's no surprise that so many distributors work with EFCO.
EFCO is an experienced and proven partner to retailer bakeries both here in the US and around the world. Retail bakeries everywhere have come to rely upon EFCO for a full range of mixes, fillings and specialty ingredients that help create the signature desserts that help families and friends celebrate their most special events and occasions around the world.
We understand the quality of what you bake is only as good as our quality. That's why it's great to know that what we make is by far the finest you can find. And consistently, consistent. We know just how important it is for you to open the product package day-after-day and find the same product, produced to your exacting standards. We wouldn't have it any other way.
That consistency also means you have the highest, finest quality product we produce. And it's always fresh. Our fillings are available in everything from pails and pouches to sleeve packs, which ensure that our products get to your retail bakery, not just in perfect condition from one of our distributor partners, but as fresh-as-fresh can be. We also have a library of great ideas and new formulas to help add variety to your showcase. Let us know how we can help.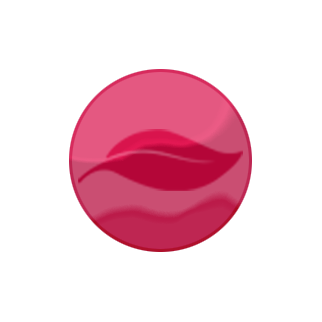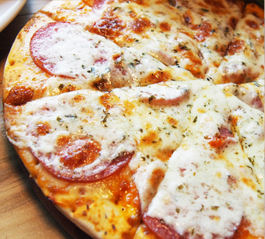 EFCO has a long history of working with the largest chain restaurant operators in the food industry. We work exceptionally well with chain restaurant operators because we speak your language. Literally. We're chefs and food science people, too. That's why we like to have our Research & Development team meet directly with you to identify your individual needs and goals. It becomes a true collaborative partnership where we work together to develop the signature sweet and savory concepts your customers crave.
On trend and innovative, our Research team draws on their varied backgrounds in food and culinary sciences to create complete, custom menu items. And with customer preferences changing constantly, time-to-market is as critical as ever. Our team is poised and ready to deliver great service and a quick turnaround on samples and prototypes. With this at our core, it's no surprise that so many chain restaurant operators turn to EFCO. 
Our core capabilities include:
Beverage Ingredients
Sauces and Spreads – Great for Sandwiches, Pizza, Appetizers and More!
Toppings – Amazing on Desserts, Ice Creams, Pancake & Waffles, and More!
Shake Bases and Flavorings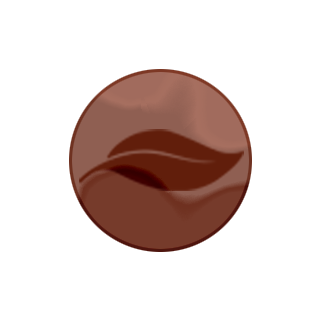 Frozen Food Manufacturers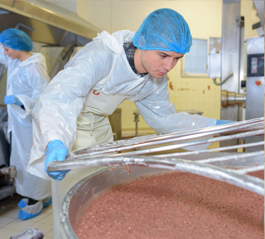 Our century of experience means we know how to work with frozen food manufacturers. And after all that time, it's easy to realize that our mutual success is not just about EFCO the company, but about the people that work with us, who make our relationship with you meaningful and relevant. EFCO is on-trend and in-tune with the rapidly changing preferences of consumers. We make it our responsibility to impact and complement your brand offering with sweet and savory ingredients consumers will enjoy.
We work exceptionally well with food processors because we take the time to understand your specific needs. From project inception to plant trial to roll out, EFCO has the resources necessary to bring the project to life on time and within your https://simpliolabs.com budget. From breakfast to dessert, sweet or savory, EFCO is ready to innovate for you. And with customer preferences changing constantly, time to market is as critical as ever.
Our team is ready to exceed your expectations and our core capabilities include:
Experienced On-site Technical Support
Innovative R&D Team – made up of food science and culinary professionals
Custom Formulations and Solutions
Packaging Options – such as Pails, Drums, and Totes
Our Product Line

Fillings and Mixes

– for frozen baked goods

Signature Pizza Sauces

– great taste and cost savings over shredded cheese

Mozzarella Cheese Sauce
Specialty Sauces – Yellow Curry, Tomato Basil, Cheddar and More!

Fillings for Frozen Appetizers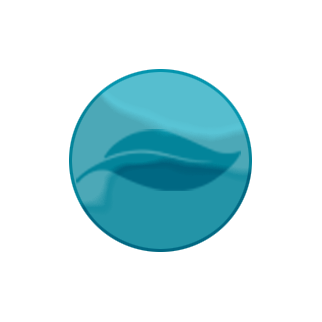 In-store Supermarket Bakeries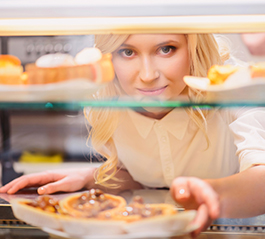 Supermarket bakeries everywhere have come to enjoy the robust line of fillings and mixes that EFCO offers including specialty and seasonal items. And with a vast library of recipes and formulas, we have complete programs at-the-ready for you to build appeal with your shopper. Whether it be a seasonal crème cake program or a line of specialty occasion cakes, EFCO's technical team can help you craft a product array that will generate shopper engagement and repeat sales.
EFCO is known throughout the industry for its exceptional service. As a family business it's a benchmark we live by. And for supermarket bakeries, we're here to help any way we can. Even in the tightest of deadlines, we've been known to make the impossible, possible. EFCO also offers a wide variety of packaging options including pails, pouches and sleeve packs which ensures you will always have the right inventory on hand and in the form best for your bakers.
EFCO offers the following great ingredients for ins-store supermarket bakeries:
Fillings & Toppings

Pie, Pastry, Danish, Donut, Cake

Mixes & Bases